Do you know that sick feeling you get when you see someone has used your #photography without your permission? Without paying you for your work?
That's called #copyright infringement, and you can help create a process to DO something about it! Today. Right now.
Take 30 seconds and send a pre-written letter (you can read it and make changes!) to your representative in Congress: PPA.com/SmallClaims
It's time to create an affordable process to deal with copyright infringement!
---
If you want to be the best, you belong with PPA.
Join a community that understands your goals and challenges and meet colleagues who want to see you succeed.
---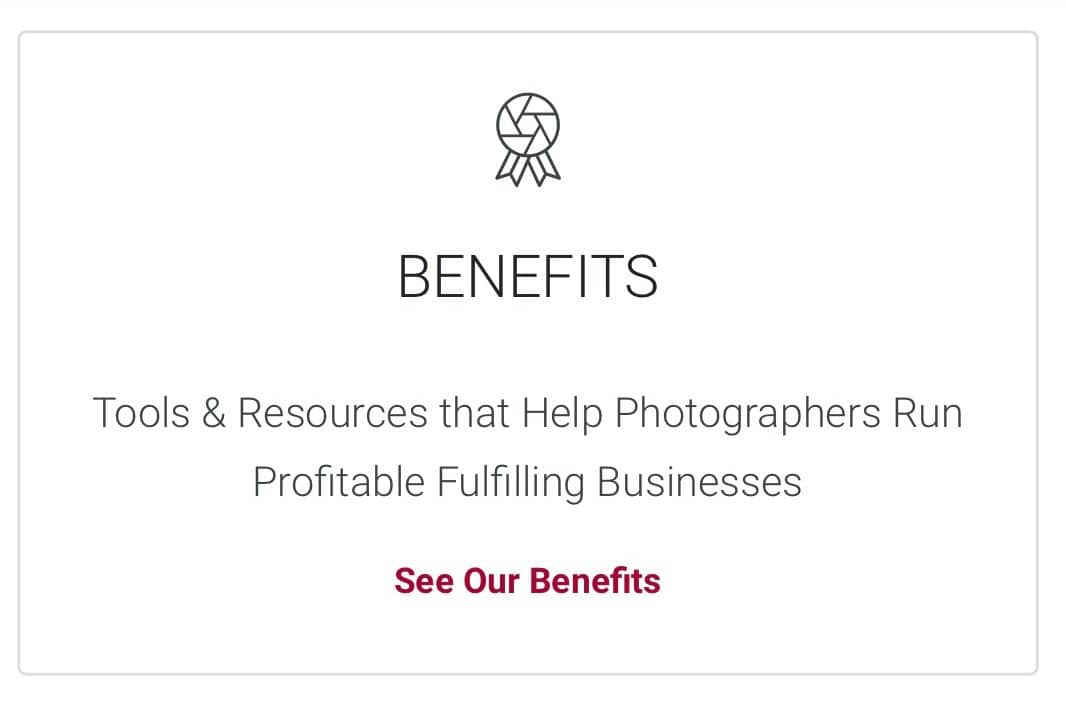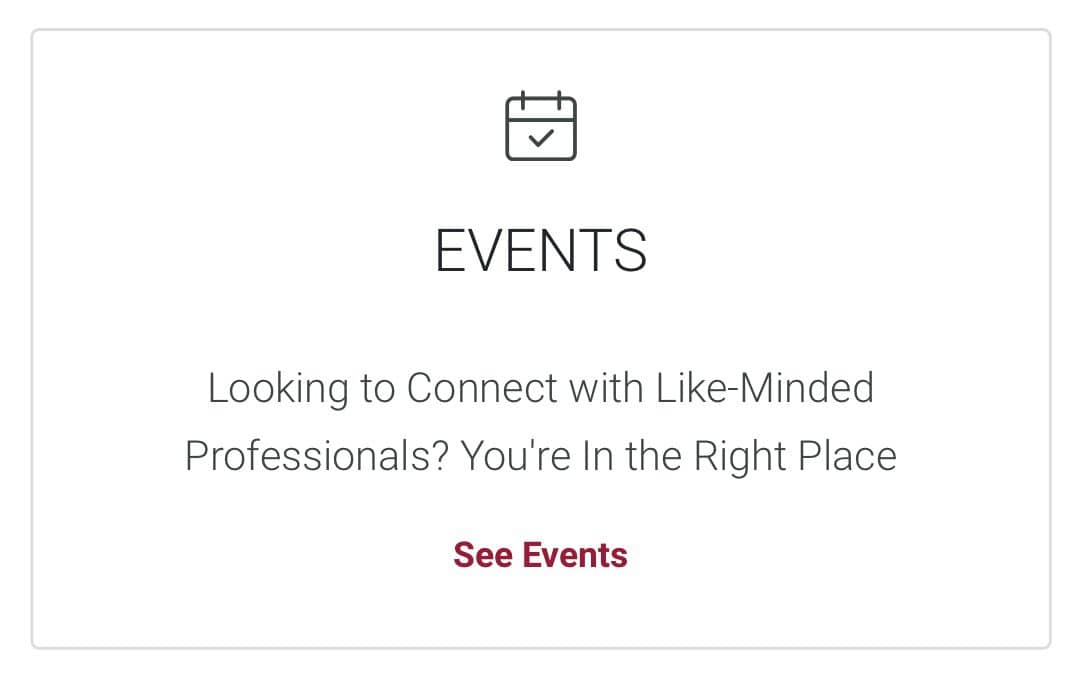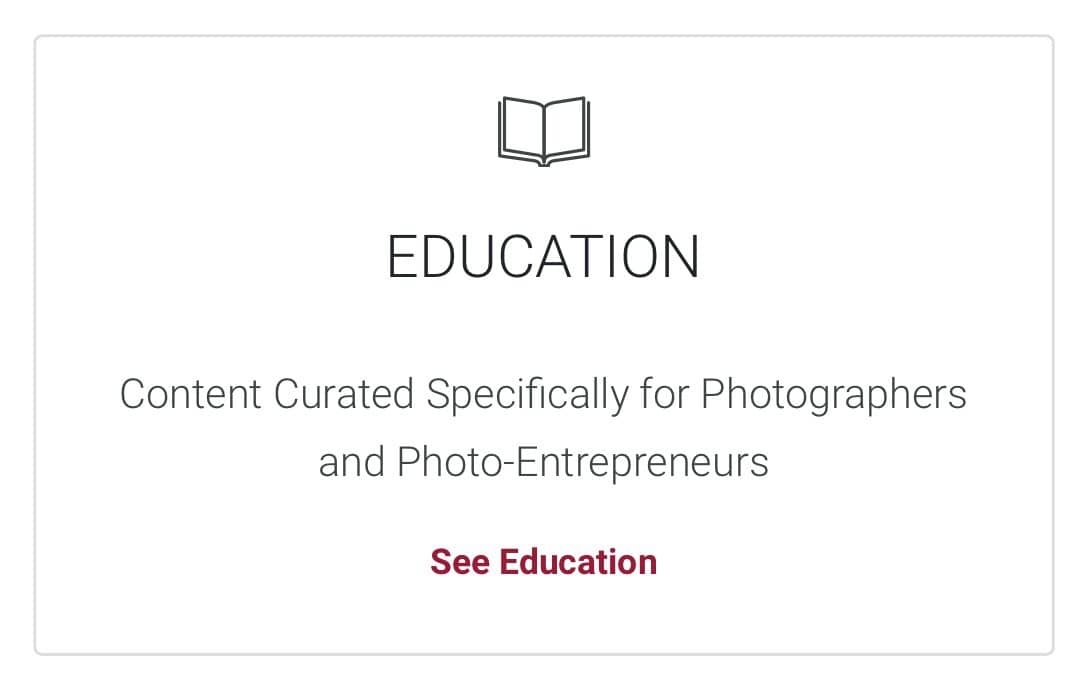 ---
True Peace of Mind
Protection for PPA members
We are here to protect you at all times, on all fronts. PPA membership has been carefully crafted to help photographers make more and spend less. Have peace of mind knowing your gear is protected with our equipment insurance policy, included with every membership, and eliminate the hassle of getting quotes by purchasing everything a la carte. In the long run, it actually costs you to not be with PPA!
#CASEact #MySkillsPayBills
---
To find out more or join the PPA, please follow the info or link below!
PPA – Professional Photographers of America
229 Peachtree St. NE, Suite 2300
Atlanta, GA 30303
800.786.6277