"Guilt transference" is a ploy commonly used by cheaters. If your spouse is unfairly accusing you of cheating, she might be hiding something herself…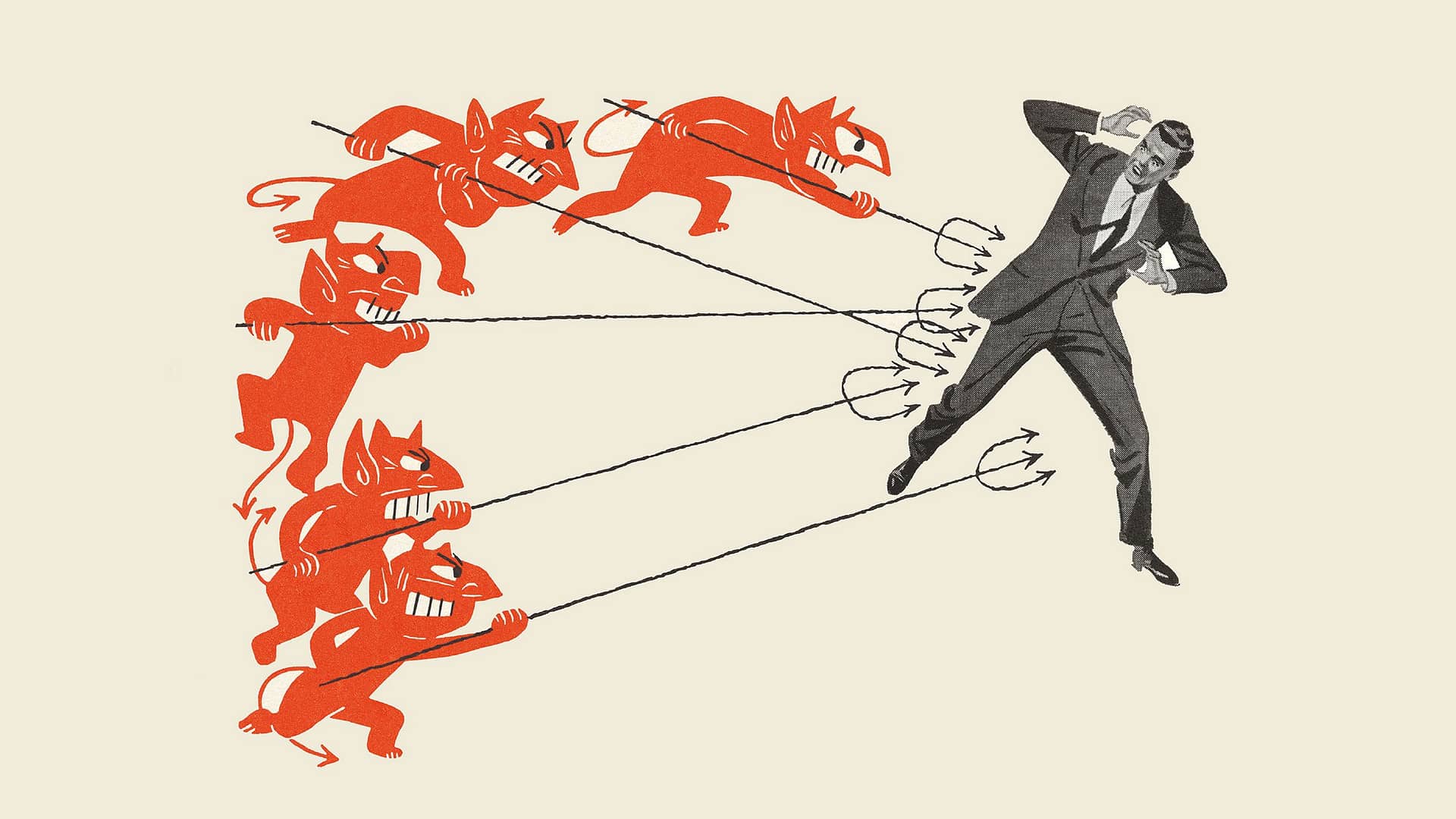 My wife worked in a high-powered male-dominated field, while I work in decor and deal with many women. She started accusing me of flirting when she heard me talking to clients on the phone, then she kept asking me whom I was seeing when I went on calls to clients' homes.
I was innocent and didn't see the signals that SHE was cheating and trying to deflect any suspicions I might have had about her, since she often worked late and travelled for work.
The truth came out when I saw her lover's texts on her phone, which she thought she'd lost.
But I found it stuck under a seat of her car when I drove it in for repairs as a favour to her.
Wrongly Accused
It must've felt like watching a magician's performance of the Great Transferring Act. You got wrongly accused and hounded about things you never did, while the swirl of accusatory questions and unfair blame kept you from seeing the reality.
Her daily sham production — the powerful job, her time spent with her lover, playing the wife role back home — all made for a drama which she had to keep going so you wouldn't even look for the truth.
It's a destructive ploy that's not uncommonly used by determined cheaters. Many therapists have noted this "guilt transference" among people who refuse to take responsibility for their own misbehaviour.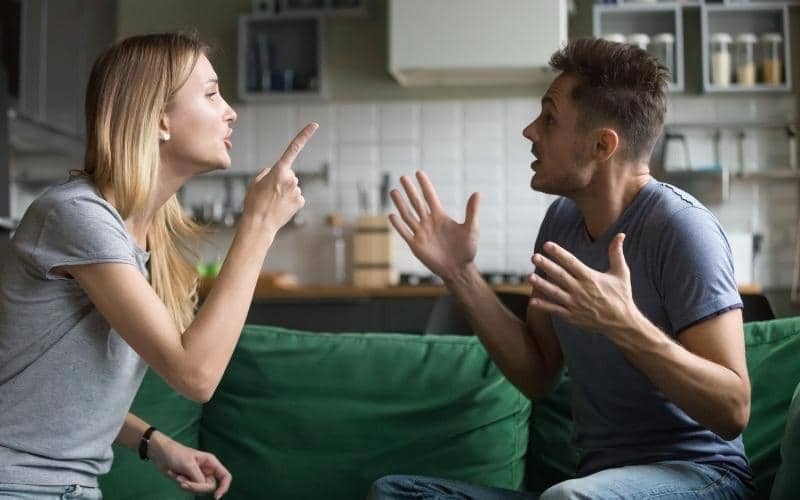 You haven't said that it's over. But it's hard to imagine that she would drop her self-righteous pose to admit she'd been the bad guy in the marriage, and want to repair it.
---
I met this guy through a mutual friend whom I trusted. Though he lived out of town, he did business in my city and visited me often. We became intimate and I thought he could be the One.
I ignored the small concern about why he didn't contact me much during the week when he was in his city, unless he was in his car.
He'd phone me when travelling to clients, and he'd say the most romantic things and wind me up about our being together again.
But once when he travelled abroad and didn't contact me at all, I was hurt and told him so when he returned. He kept saying he "couldn't do that," and it suddenly clicked.
He was travelling with another woman. It turned out she was his fiancée and they were married a few months later. What a scumbag! I no longer think much of our "friend," either.
---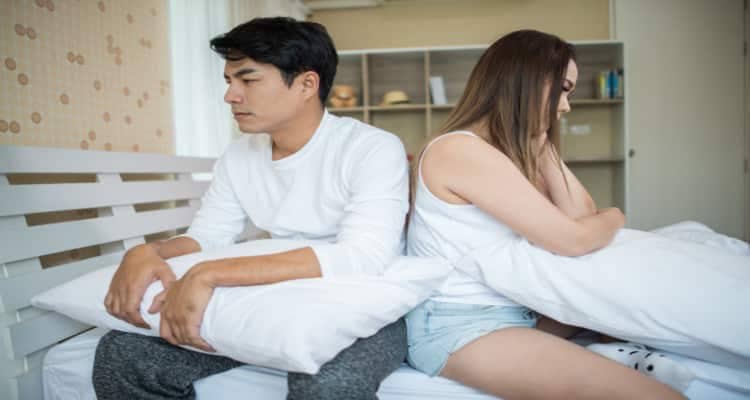 Duped and Disgusted
That was no friend, if he/she knew the guy was already deeply attached, and/or a proven player (since he was pretty practiced at deceit).
A lover who only calls you from a car usually signals that he/she's a cheater. It means the person can't call any other time. It's likely you weren't the only other person this guy was stringing along, even while he was engaged.
He's also the kind of unashamed rogue who may try to reconnect after newlywed life makes him feel hemmed in (I give that about six months max).
Don't even have the conversation with Scumbag, or he'll try winding you up again.
The lesson: Check out your "small concerns" in any next relationship. Look for reasons that make sense. Otherwise, recognize the red flags and follow them to whatever's being hidden.
---
Tip of the day
If you're innocent but constantly being accused, look closer at who might be the cheater.